School of Awakening the Lion in You: Your Call as A Leader (MP3 Digital Download Teaching Set) by Jeremy Lopez
SKU#: PROD65499
This is a "digital downloadable" product that you will download directly to your computer.
No product is shipped to you.
ALL SALES ARE FINAL - NO REFUNDS.
If you have any questions you may email us at
customerservice@identitynetwork.net
or call our office at 205.362.7133
ABOUT:
In this series, Jeremy Lopez helps pull out the bold lion in you; which is the leader you were always meant to be! Jeremy will train you on your calling, career and even attracting the right healthy people into your life. A true leader knows how to take responsibility, move in confidence and activate all the resources a leader has from within.
TEACHINGS IN THIS MP3 SERIES: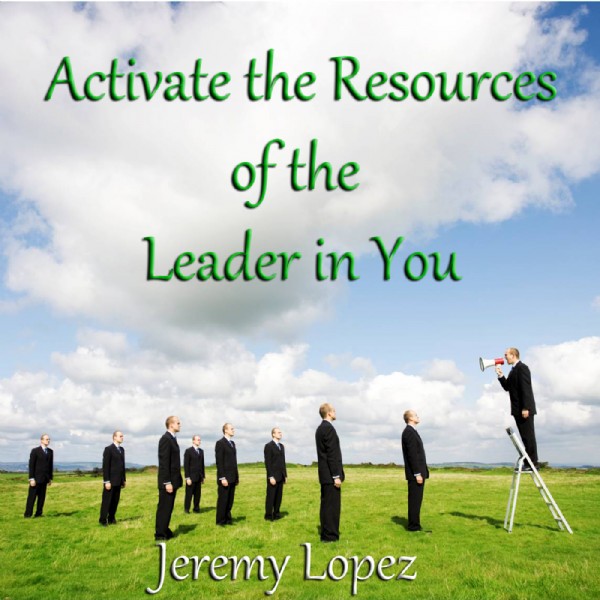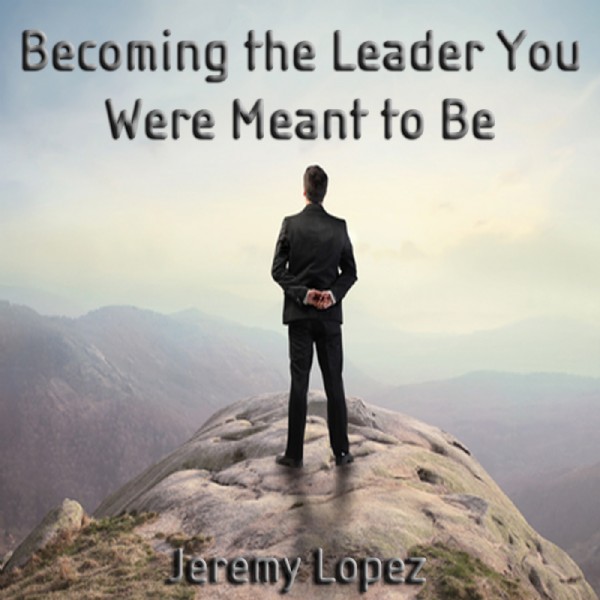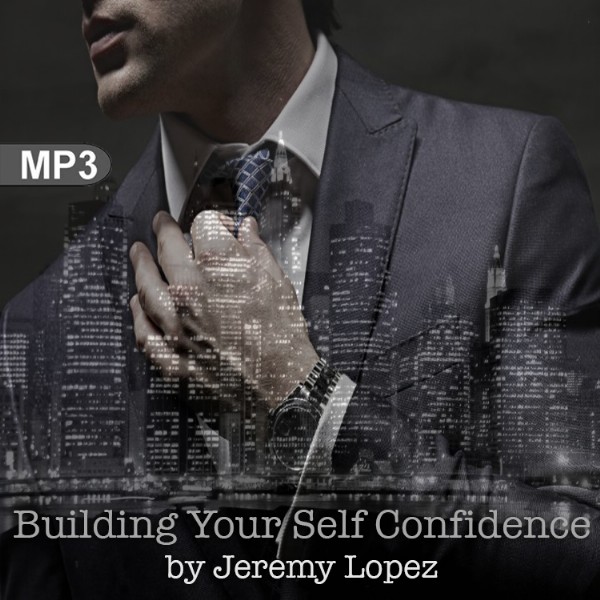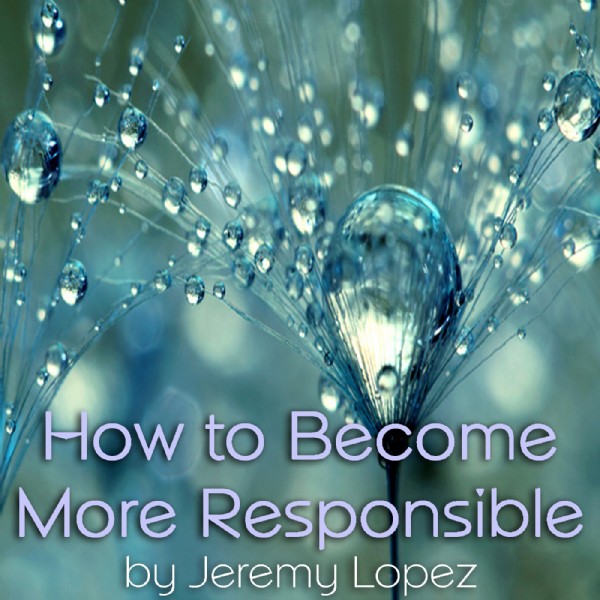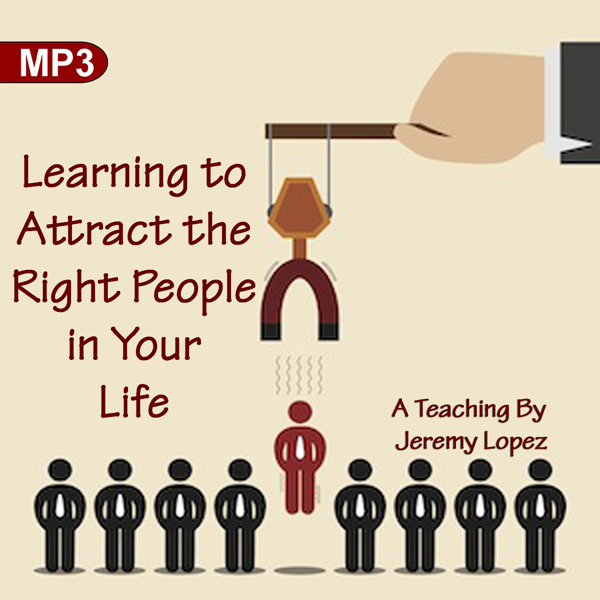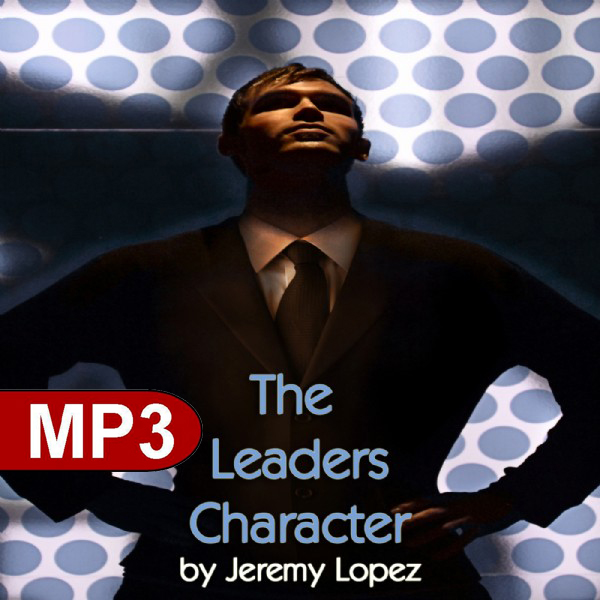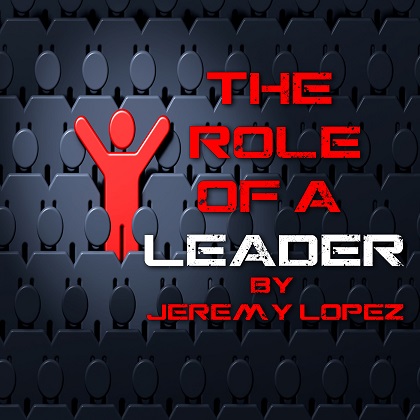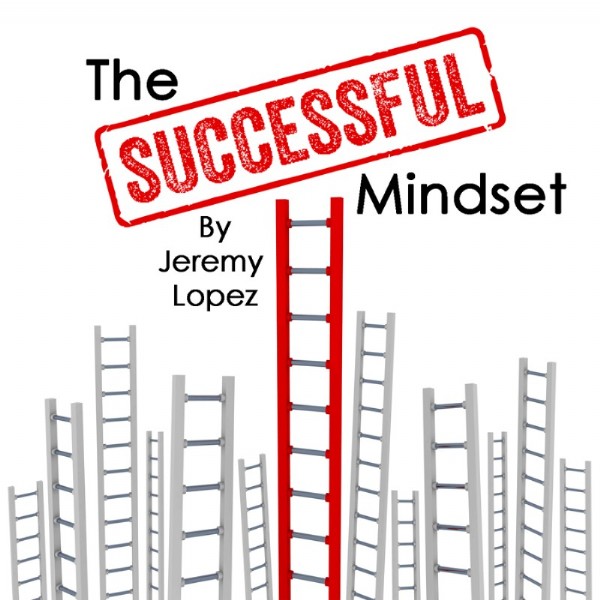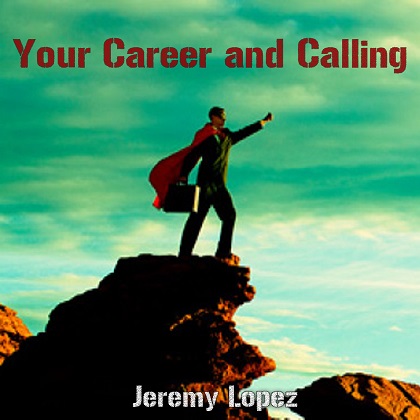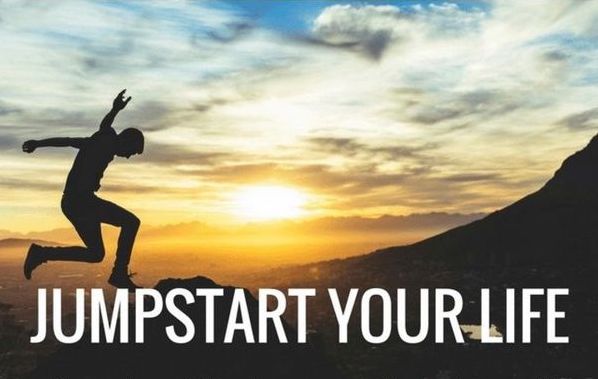 1. Activate the Resources of the Leader in You by Jeremy Lopez
2. Becoming the Leader You Were Meant to Be by Jeremy Lopez
3. Building Your Self Confidence by Jeremy Lopez
4. How To Become More Responsible by Jeremy Lopez
5. Keys to Jump Start Your Life by Jeremy Lopez
6. Learning To Attract The Right People in Your Life by Jeremy Lopez
7. The Leaders Character- Building the Basics by Jeremy Lopez
8. The Role of a Leader by Jeremy Lopez
9. The Successful Mindset by Jeremy Lopez
10. Your Career and Calling by Jeremy Lopez
Product Details
Related Categories