School of Financial Perception and Mental Economics Course (6 Week Course) by Dr. Jeremy Lopez
SKU#: PROD55245
Our schools/courses are not refundable
.
All sales are final. No refunds on courses

.
Should you have any questions please email
customerservice@
nowisyourmoment.com
or call 205-362-7133.

The School of Financial Perception
and Mental Economics
6 Week Course
by Dr. Jeremy Lopez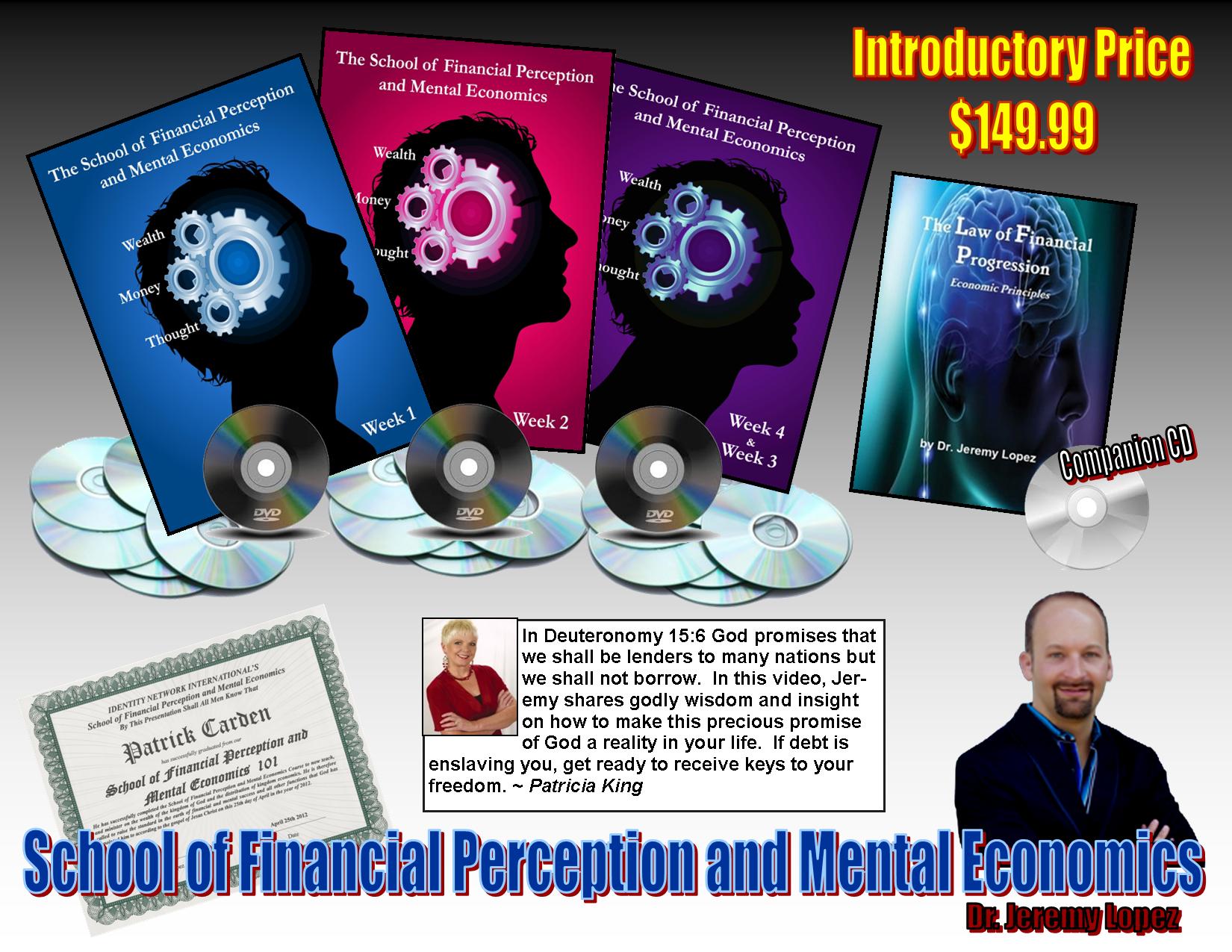 In this course Dr. Jeremy Lopez discusses every dimension concerning spiritual wealth and natural wealth. From credit card debt to creating a blueprint to have and master the wealth that has been promised to you. You will discover how to advance when you seem to be stuck on a job, as well as understanding how we have been using money incorrectly and gain in understanding in how to use money with wisdom. Every mindset you have had concerning money and wealth is about to be revolutionized. Understanding the law of prosperity that God has set into motion in the universe will cause the flow of wealth to be made reality in you life.
In this course, Dr. Jeremy Lopez imparts revelational knowledge of differences between riches and wealth and why they are not the same thing. He also teaches how we as human beings have been tilling the ground, "working the field", laboring for that portion that God said would be ours for the working of our labor. But there are universal laws of a "higher portion" that God wants us to tap into. Dr. Lopez discusses how we are to tap into that secret in order to accumulate and walk in wealth and prosperity.
During this course you will discover why money cannot stay stagnant, but like a river it to must flow. Money is the energy that God has given us within this earth realm. Ecclesiastes 10:19,"…but money answereth all things." And since money answers all things, we cannot stop the flow of this "energy" because the blocking of money results in poverty. Dr. Lopez also dives into the realm of the spirit in dealing with the 30, 60, 100 fold realm of finances. These universal laws show how and when to release the power of the seed in order to gain the harvest in your life.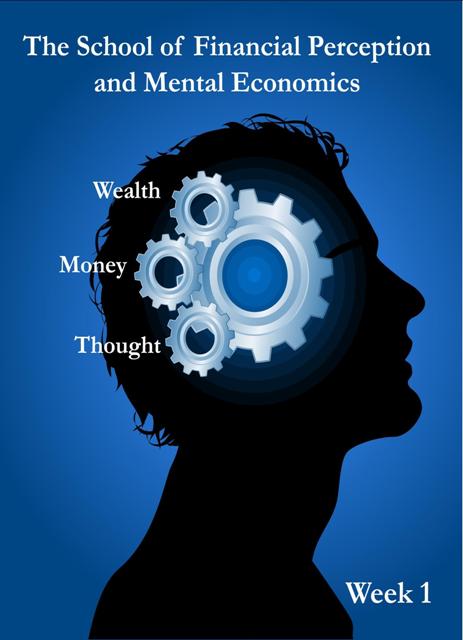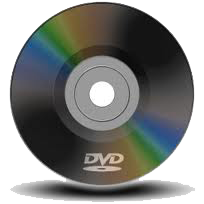 ˜ You Are Wealth – CD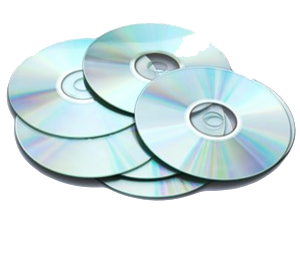 ˜ The Value of True Wealth – CD
˜ Increasing Your Wealth Life – CD
˜ Universal Law of Money and Success – DVD
Week 2: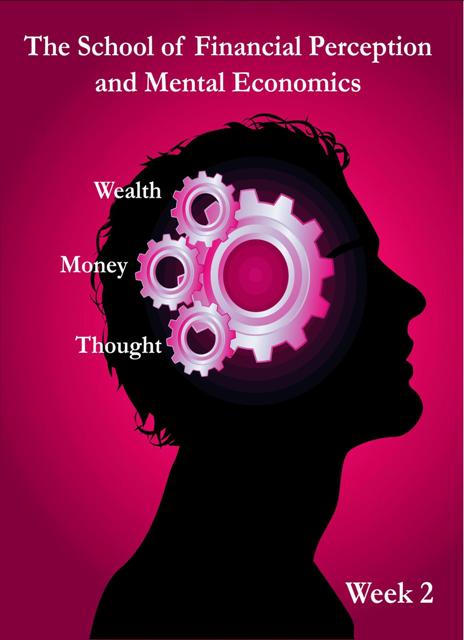 ˜ Working the Fields – CD
˜ How to Advance When You Are Stuck on a Job – CD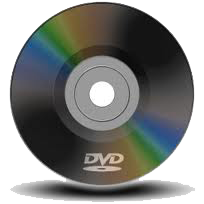 ˜ Write a Plan or Blueprint for Your Business – CD
˜ God's Portion vs. Man's Portion – CD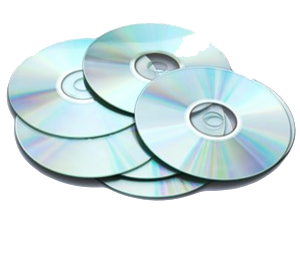 ˜ The Power of Giving – DVD
Week 3 & 4: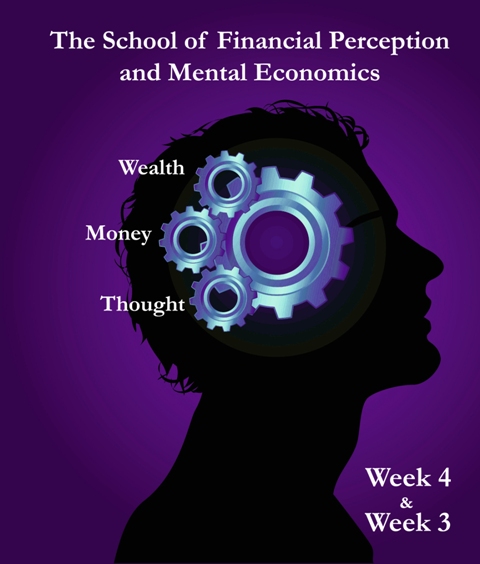 ˜ The Flow of Money – CD
˜ Money Answers All Things – CD
˜ Why Do You Desire Money – CD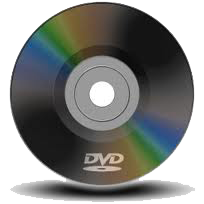 ˜ Money is a Servant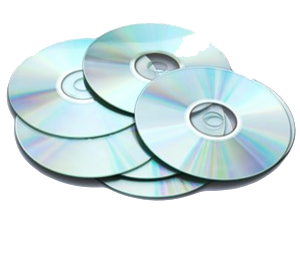 Not a Leader – CD
˜ Smart Money vs. Dumb Money – CD
(How to get out of Credit Card debt)
˜ Getting Out of Debt – DVD
Week 5: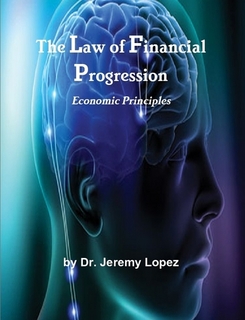 ˜ 30, 60, 100 Fold – CD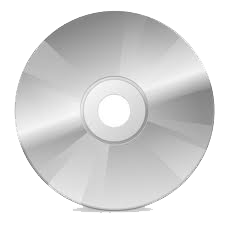 ˜ The Laws of Financial Progression – Book
˜ Course
Question and Answer Turn In Form

This is your question and answer turn in form taken from the workbook that you are to fill out every week

(or at your own pace)

for the next 6 weeks

Once course is completed, mail the course questions/answers to the following address. Once your questions have been graded, we will then mail you back your certificate of completion.
Mail questions to:
Jeremy Lopez Ministries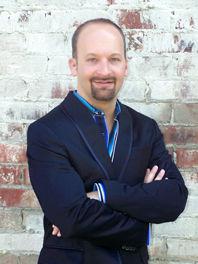 Jeremy Lopez is Founder and President of
Identity Network International and Now is Your Moment
. Identity Network is an apostolic and prophetic resource website that reaches well over 151,000 people around the globe and distributes books and teaching CD's on the prophetic move of God. Jeremy has prophesied to thousands of people from all walks of life such as local church congregations, producers, investors, business owners, attorneys, city leaders, musicians, and various ministries around the world concerning areas such as finding missing children, financial breakthrough's, parenthood, and life changing decisions.
This prophetic ministry desires to see every believer awake to their

destiny. Jeremy releases the prophetic word of God everywhere he goes through a strong prophetic anointing and with a manifestation of the Kingdom of God. He ministers with a revelational prophetic teaching gift that brings a freshness of the word of the Lord to the body of Christ. He teaches the principal that we are positioned in heavenly places and that we are called to minister out of that realm. He accomplishes this through conferences, prophetic meetings and church services. He serves on many governing boards and speaks to business leaders across the nation.
He has had the privilege of ministering prophetically to Governor Bob Riley of Alabama. He has also ministered to thousands overseas including millionaires around the world. He has hosted and been a guest on several radio stations
from Indonesia to New York.


Jeremy's ministry has been recognized by many other prophetic leaders around the nation, some including;

Jill Austin, Andre Ashby, Matt Sorger, Roberts Liardon, John Mark Pool, Shawn Bolz, Sean Smith,

Kevin Van Der Westhuizen, Chad Taylor, Scott Wallis, Hope Reeder, Pam Clark

and many others.
Product Details
Weight: 2.25 lbs.
Related Categories