School of the Law of Attraction (4 Week Course) by Jeremy Lopez
SKU#: PROD55028
School of the Law of Attraction (4 Week Course) by Jeremy Lopez


Our schools/courses are not refundable

.

All sales are final. No refunds on courses

.

Should you have any questions please email

customerservice@identitynetwork.net

or call 205-362-7133.



School of the Law of Attraction
with
Bonus
CD Set: The Law of Creation
4 Week Course

by Jeremy Lopez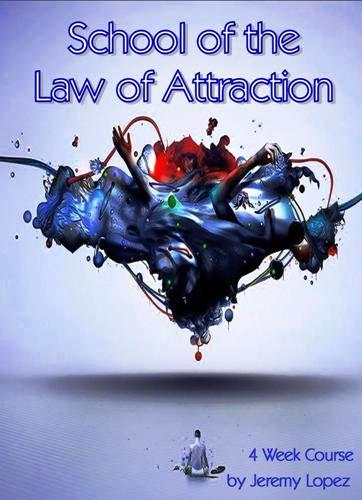 Proverbs 23:7

-

"
For

a

s he

thinketh

in his heart, so is he..
Deuteronomy 30:15

-

"
See, I have set before thee this day
life
and
good,
and
death
and
evil...

"
Welcome to the School of the Law of Attraction. This long awaited course has been in demand by so many people across the globe. This course will bring the actual "secret" of the foundation of what the Law of Attraction really is in our lives. You will learn the "secret law" behind the Law of Attraction and what causes you to draw things faster into your life. You will learn the "gold nuggets" you have been looking for to help empower you to a happier, healthier life; we call the Zoe kind of life in God." - Jeremy Lopez
Bonus CD Set: The Law of Creation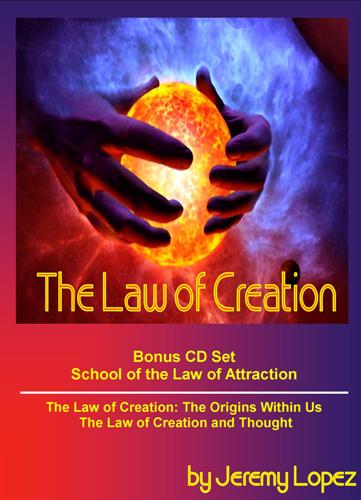 Introduction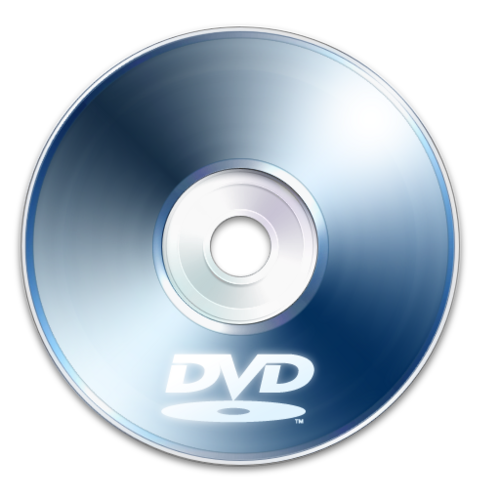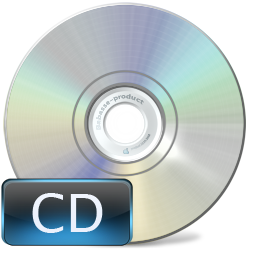 DVD: Introduction to Biblical Foundations on Law of Attraction
CD: Introduction to Sound Waves
Week 1: Foundation 101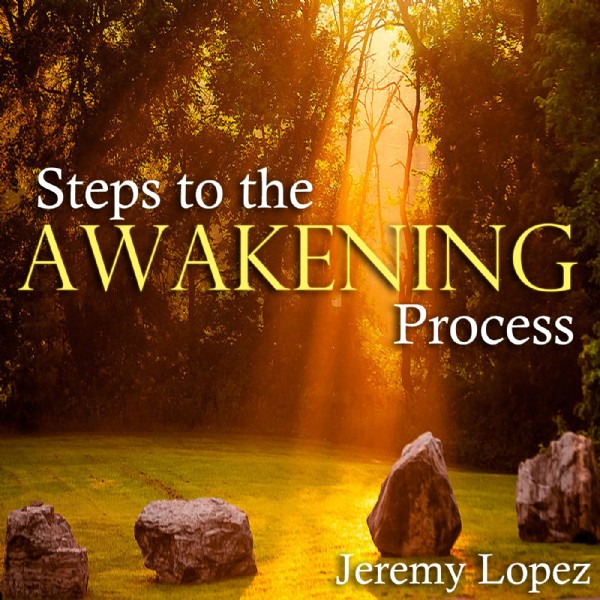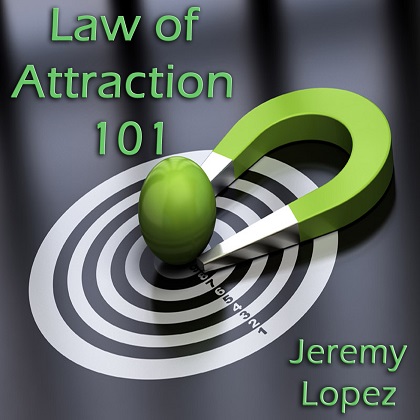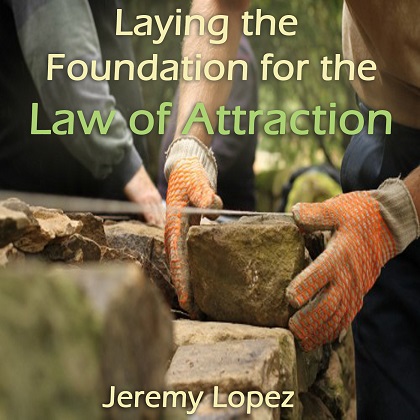 Read the Book, "The Supply Dwells Within" book by Jeremy Lopez
CD 1: Steps to the Awakening Process
CD 2: Law of Attraction 101
CD 3: Laying the Foundation for the Law of Attraction
Week 2 Creating Exploration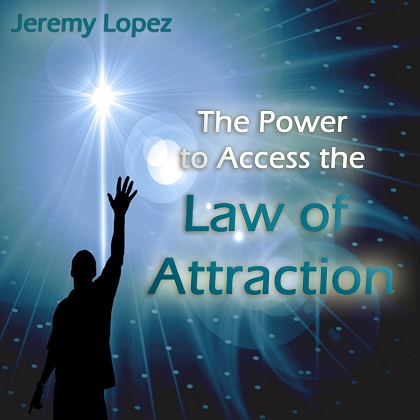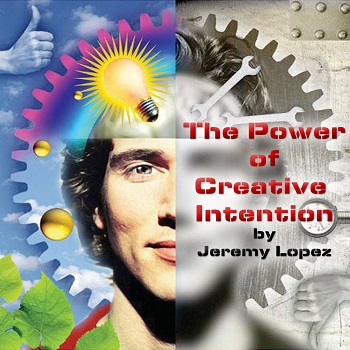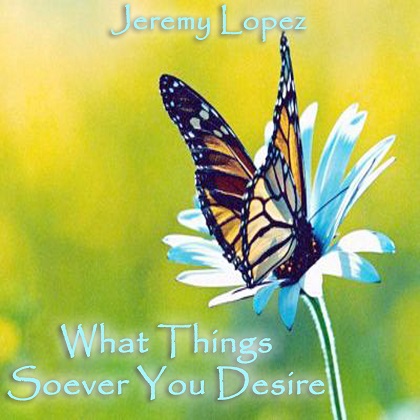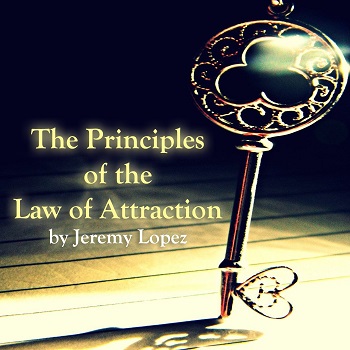 CD 1: The Power to Access the Law of Attraction
CD 2: Power of Creative Intention
CD 3: What Things Soever You Desire
CD 4: The Principles of the Law of Attraction
Week 3 Changing and Shifting Paradigms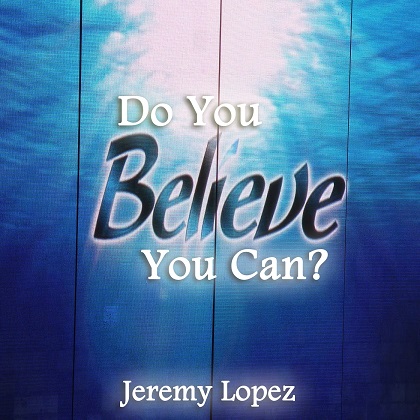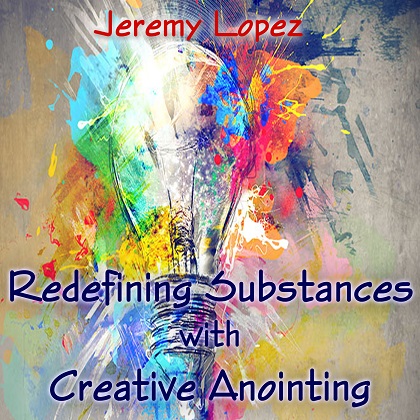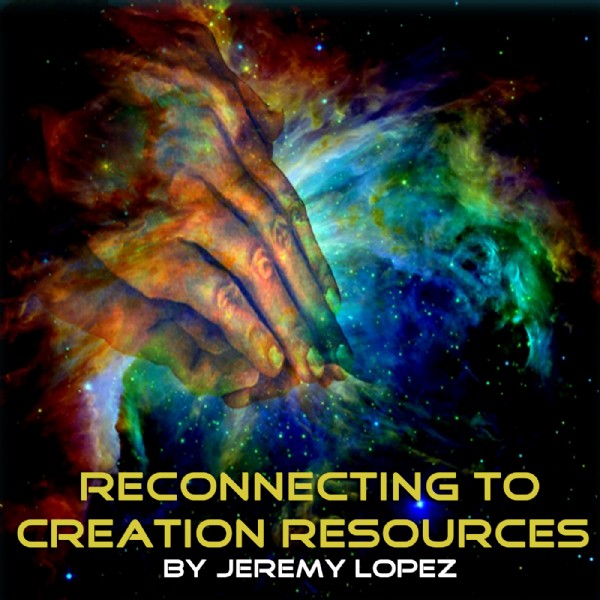 CD 1: Do You Believe You Can
CD 2: Redefining Substances with Creative Anointing
CD 3: Reconnecting to Creation Resources
Week 4 Manifesting Creation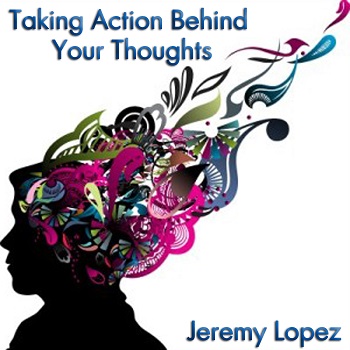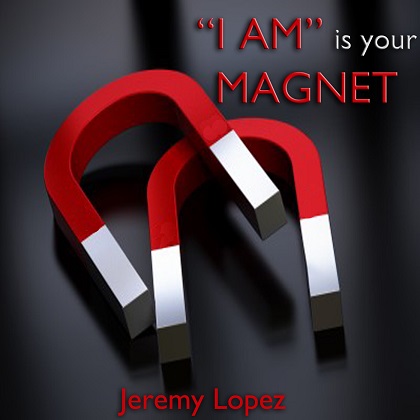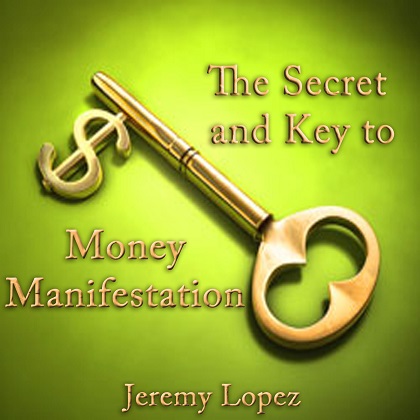 CD 1: Taking Action Behind Your Thoughts
CD 2: "I AM" is Your Magnet
CD 3: The Secret and Key to Money Manifestation
Product Details
Weight: 5 lbs.
Related Categories