The Synergy of Heaven (MP3 Music Download) by Wayne Sutton
SKU#: PROD41002
Enter into the harmonic realm of the spirit as you allow the Synergy of Heaven to take you to the very throne room of the Father. Experience what it means to be in harmony with the Father by learning to let your heart be energized by God's spirit. This CD will allow the joy of heaven to flow with the unique sounds of soaking instrumental and a touch of light jazz.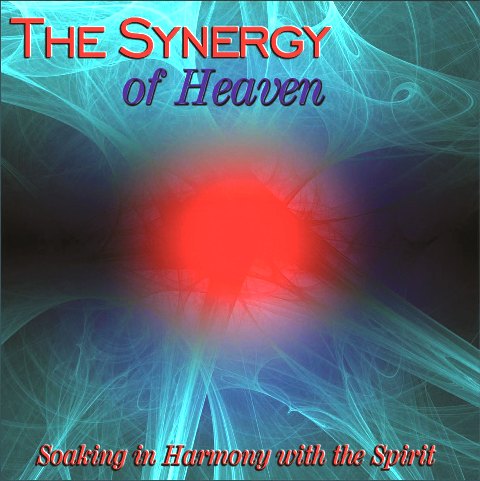 This CD is a joint project produced by Identity Network in association with TheSecondAdam.com.
Bio:
Wayne Sutton is a minister, teacher, author, and seeker of truth from Wilmington, NC. His heart for writing and ministering inspired from a love to teach the truths of Jesus Christ to all who are willing to hear.
Although raised in a rather traditional Pentecostal background, Wayne searches for the true Kingdom of God , and the King Jesus, regardless of denominational beliefs and limiting boundaries. "God is bigger than your religion" is a phrase Wayne often reminds people as he ministers to people in all walks of faith and belief systems.
Wayne lives in Wilmington with his wife Candace and his children Kelton and Lily.
W ayne is available for speaking engagements, conferences, interviews, or simply to bring the word and power of God to those seeking truth and a closer walk with God.
You can learn more about Wayne and his ministry online at www.TheSecondAdam.com.

Product Details
Related Categories