Emergence (MP3 Music Download) by Lane Sitz
SKU#: PROD41001
(MP3 Music Download)
by Lane Sitz
In the life of everyone there is spirit. Spirit is predestined and packaged with the resources and supply of everything you need to be. Within your spirit there is an unlimited source of creation waiting for you tap into it and be all you were created to be in Christ. It is time for you to partake of the Divine Nature and emerge and become the you, you were created to be!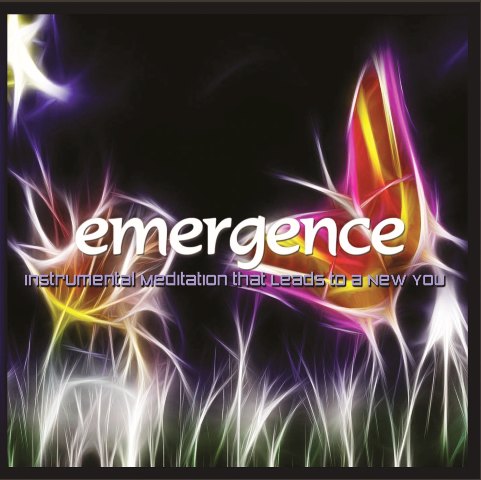 1. In the Waiting
2. Enlightment
3. Looking Into the Horizon
4. Your Future Awaits
5. Transformation
6. Transitioning
Bio:


Lane Sitz
Family:
Lane Sitz is one of three sons in the ministry born to Jerry and Connie Sitz. He is not married and resides in North Alabama.
Ministry:
God has raised up Lane Sitz as a powerful Prophetic voice in the 21st Century. He is a much sought after Conference and Camp Meeting speaker. He is noted for his ability to break down walls of denomination and race to provoke believers to be empowered for their purpose in Christ Jesus.
Having responded to the call of the Lord at the age of 19, his cutting edge style of ministry has crossed every age barrier defying the thoughts and preconceptions of traditional Christendom. While effectively equipping and facilitating God's modern day Remnant Army to fight the good fight of faith.
Contact Info:

Product Details
Related Categories